Hinweis:
Am 15.02.2019 haben wir unsere Nutzungsbedingungen aktualisiert. Als Nutzer hat man das Recht, die neuen Nutzungsbedingungen abzulehnen. Dies hat dann zur Folge, das unsere Dienste nicht mehr genutzt werden können und ggfls. der Account gesperrt oder gelöscht werden kann.
Die Änderungen gelten als akzeptiert, wenn der Nutzer diese nicht innerhalb von 14 Tagen ablehnt und darüber hinaus das Angebot weiter nutzt. Wenn der Nutzer die Dienste im Rahmen der neuen Fassung der Vereinbarungen nicht weiter nutzen möchte, kann der Nutzer sein Konto jederzeit kündigen. Für Fragen steht der Support (Kontakt) und dieser Blogbeitrag als Erläuterung zur Verfügung.
The next events in France [more...]
Current top ratings
Geocaches with most recommendations in the last 300 days in France.
You can find more recommendations >here<.
(25,939 active caches and 1,006,089 founds by 77,712 users total )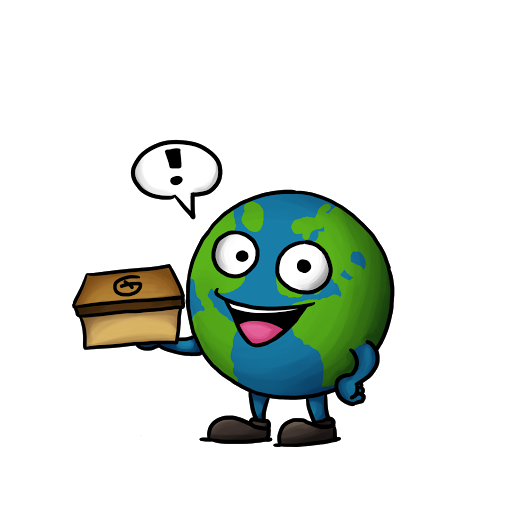 New forum topcis (forum.opencaching.de)